The Rents management system is fully implemented onto SAP Business One, the leading ERP system for small to midsized companies and handles income property assets and rent asset availabilities.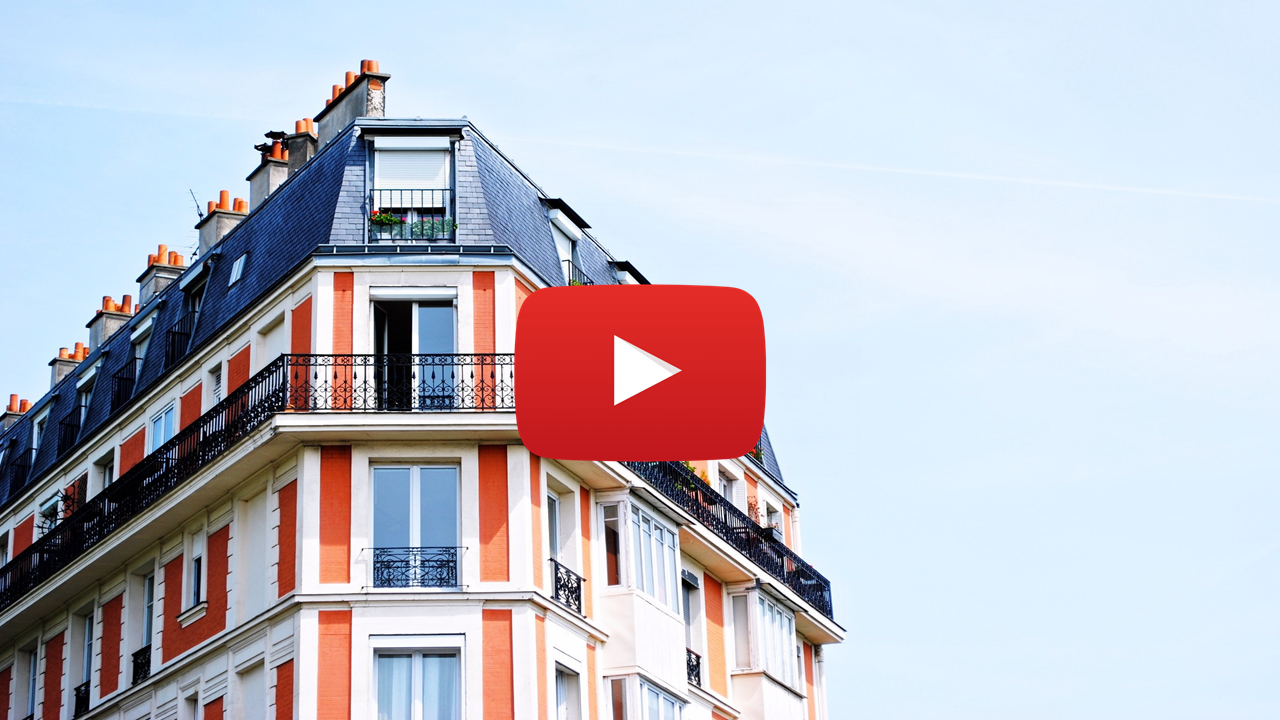 Key features:
Handle the assets for rent - divided into various levels: Site, building, floor and the asset for rent itself.
Handle the vacant and occupied areas directly from a graphic display which linked with the asset and contract cards.
Monitor potential tenants and match their requirements to the asset itself.
Handle rent contracts and various charges.
Support different types of linkages, payment tables and turnovers.
Issue payment charges such as: management fees, maintenance charges, electricity etc.
Handle the collection process and issue invoices and receipts and follow-up on payment arrears.
Monitor maintenance performances and issue work orders to the service providers.
Handle assignments and reminders through MS-Outlook and issue tenant notifications on arrears, expected payments, account status, renewal options, guarantees etc.
Budgetary control generated by reports through various parameters.
Dynamic queries and executive reports on the account's status scheduled vs. actual incoming payments and expected payments.