The Maintenance management system is fully implemented onto SAP Business One, the leading ERP system for small to midsized companies and handles the maintenance of buildings, infrastructure and equipment.
This management system enables to handle routine, preventive and scheduled maintenance assignments, based on the asset's and the equipments' maintenance configurations. This module enables to create an annual budget for maintenance executions with up to the minute budgetary control reports.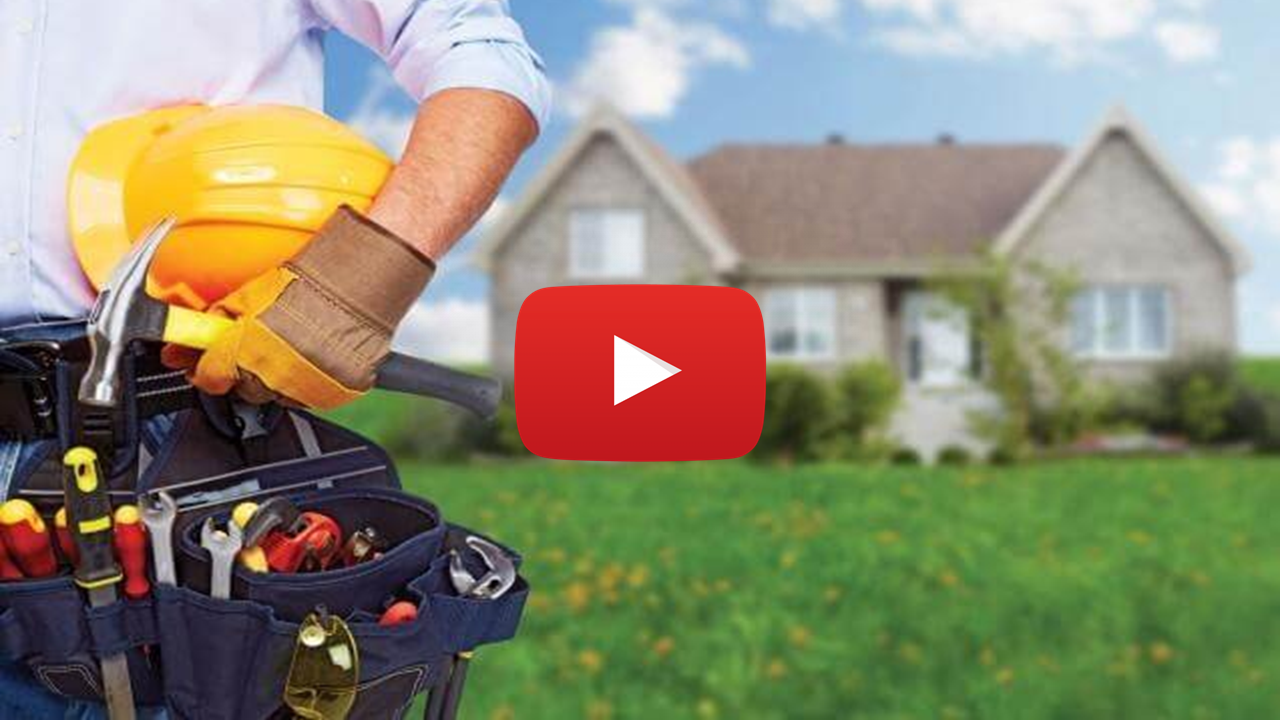 Key Features
Modify the equipment's inventory through type, location and other adjustments.
Handle malfunctions and routine maintenance operations.
Monitor the different work stages and schedule employees for the different assignments and analyse their performances.
Handle preventive maintenance works and prepare annual work plans.
Warehouse stock management and purchase from suppliers.
Budgetary control and follow up reports and analysis on deviations and irregularities.